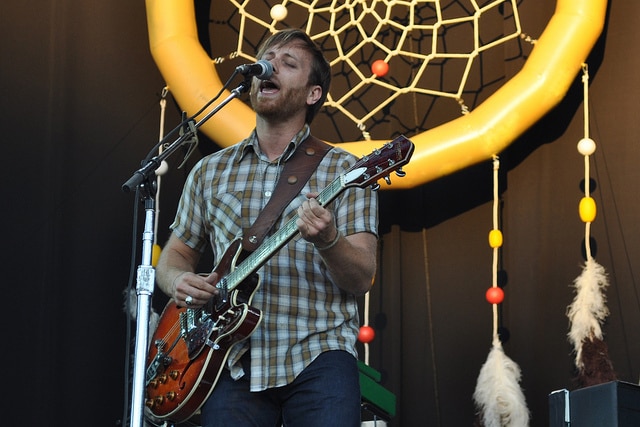 The Pretenders appeared on The Late Show with Stephen Colbert this week to perform and were joined by The Black Keys' frontman, Dan Auerbach.
The Pretenders were joined on stage by Auerbach for a performance of 'Holy Commotion' from the band's latest album, 'Alone'. You can watch the performance below:
The Pretenders released their latest album last month. 'Alone', which was the follow up to 2008's 'Break Up The Concrete' was produced by Dan Auerbach.
While The Pretenders are not set to tour next year, they will play one live show at London's Albert Hall in April 2017.
Meanwhile, Auerbach has been involved in various projects while The Black Keys have been taking a break. As well as producing The Pretenders' new album, the frontman has appeared on stage with Rage Against The Machine, Public Enemy and Cypress Hill.
Photo Cred: Mark Runyon