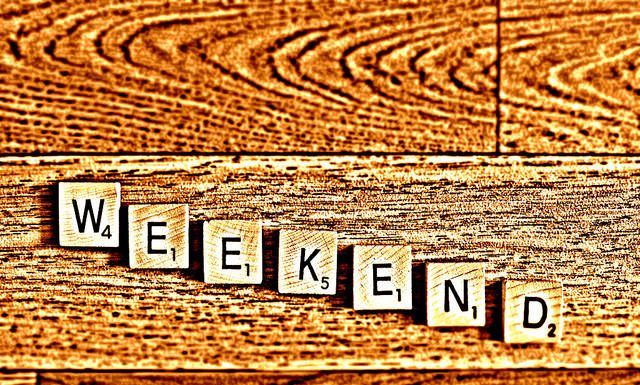 Off the Grid this weekend and missed out on all the latest music news? Don't worry, we've got you covered. Here's a round up of all you missed
1) Chuck Berry, one of the pioneers of Rock n' Roll has died. He was 90 years old and died in his home in Missouri.
2) Gorillaz tracklist for their new album Phaze 4 has been leaked. Its featured collaborations with Carly Simon and Mavis Staples.
3) Kinks frontman Ray Davies has been knighted. He was recognized for services to the arts by the Prince of Wales at Buckingham Palace.
4) The electronic pop band Bastille have done an impressive mashup cover of Aerosmith's "I don't wanna miss a thing" and R.E.M " It's the end of the world".
5) And finally, try to stay calm people, this is not a drill. Wheatus are playing a gig in Dublin may 1st. I repeat, this is not a drill. We'll see you all there.