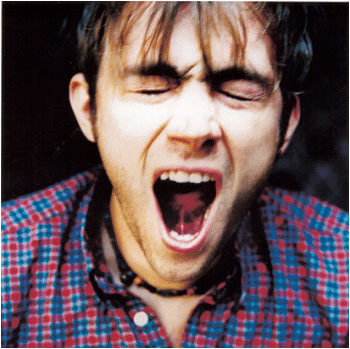 The nominations for the 2014 Mercury Music prize have been unveiled, featuring the likes of Damon Albarn, Bombay Bicycle Club and Royal Blood.
Twelve nominees for the prestigious music award were announced and it appears some big names have been ignored for rising stars.
The announcement was made at the Hospital Club in London's Covent Garden by Alice Levine. The first Mercury Prize took place in 1992 and was won by Primal Scream for their album Screamadelica.
The shortlist usually includes a few eyebrow rising acts, the odd one or two unknowns and a token jazz musician. The most recognisable names include Blur's Damon Albarn and rising stars Royal Blood.
Albarn is the joint 4/1 favourite to take the prize with his album Everyday Robots. He is joined at the top by Brighton rockers Royal Blood, whose self-titled debut went straight into the number 1 spot and the group also achieved the fastest-selling rock debut in three years.
Judges include, Simon Frith Professor of Music at Edinburgh University, Greg Cochrane editor NME.com and Jeff Smith head of music for 6Music/Radio 2.
Seven of the twelve shortlisted albums are debut releases, with Albarn, Anna Calvi and Polar Bear the only artists to have been nominated for the prize before.
Albarn is included despite withdrawing Gorillaz from the shortlist when they were nominated in 2001 for their self-titled debut LP.
Television coverage of the announcement will be broadcast on Channel 4 tonight September 11th. The final winner will be announced at London Roundhouse on 29 October.
Full list of nominees below:
Anna Calvi: One Breath
Bombay Bicycle Club: So Long, See You Tomorrow
Damon Albarn: Everyday Robots
East India Youth: Total Strife Forever
FKA twigs: LP1
GoGo Penguin: v2.0
Jungle: Jungle
Kate Tempest: Everybody Down
Nick Mulvey: First Mind
Polar Bear: In Each and Every One
Royal Blood: Royal Blood
Young Fathers: Dead