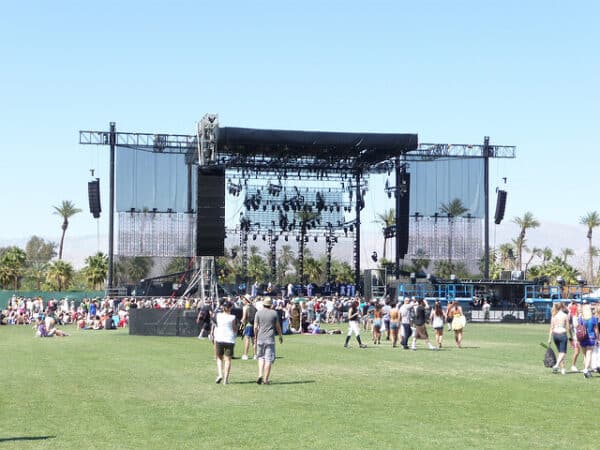 After a lot of rumours and speculation the organisers of Coachella have officially announced a mega festival for later this year. It's possibly one of the most impressive festival line-ups ever assembled.
Goldenvoice who organise Coachella every year, have announced a second festival which is set to take place this October. It will be from October 7th – 9th at Indio, California's Empire Polo Grounds.
The bill consists of The Rolling Stones, Bob Dylan, Paul McCartney, Neil Young, The Who & Roger Waters. Dylan and The Stones are set to play back to back on Friday to open the festival. Young and McCartney will follow on Saturday, with The Who and Waters closing out the event on Sunday.
The new festival is being called Desert Trip and according to recent reports these six acts will be the only bands playing at the festival. Desert Trip recently released the prices for the tickets, with a one day ticket costing you $199 (€173) and a three day ticket costing $399(€347).
You can check out the short teaser that the Coachella organisers released for Desert Trip down below.
Photo Credit: Fred Von Lohmann