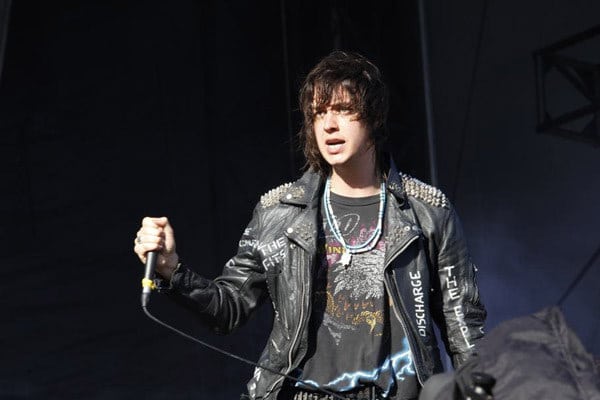 A new HBO series Vinyl has announced some of the names that have provided music for the show. Among them are Strokes frontman Julian Casablancas and rock icon Iggy Pop.
A full soundtrack for the series will be released on February 12.Vinyl: Music From the HBO Original Series — Volume 1 will feature music from the opening episode of Vinyl including songs by Otis Redding, Sturgill Simpson, Mott the Hoople, and more.
The theme song for the show was recorded by David Johansen of New York Dolls. He re-recorded his band's track 'Personality Crisis' for the show.
The creators of the show stated that after the first episode has aired, HBO will release a digital EP every Friday before a new episode airs on the Sunday. They recently released some of the artists that will appear on those EPs.
According to Pitchfork, among some of the artists who have contributed to these EPs include Julian Casablancas, Iggy Pop, The Arcs, Chris Cornell, Trey Songz, Jessie J, Nate Ruess, Royal Blood, Jess Glynne and Charlie Wilson.
You can check out the second trailer for the new show HBO Vinyl down below.
Photo Credit: Focka