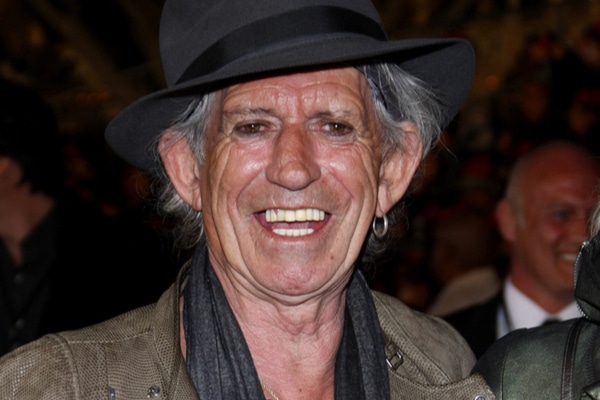 Keith Richards has revealed that Paul McCartney has sent him a note explaining his comments regarding the Rolling Stones.
In an interview with the New Yorker, Paul McCartney had referred to the Rolling Stones as a "blues cover band".
"I'm not sure I should say it, but they're a blues cover band, that's sort of what the Stones are", the music icon had said of Richards , Jagger anc co. "I think our net was cast a bit wider than theirs". 
McCartney's Comments Were "totally taken out of context" – Richards 
However speaking on the Rolling Stones Music Now podcast, Keith Richards has said that Paul McCartney has since sent him a not explaining these comments, claiming that the remarks were "totally taken out of context".
"I got a note from Paul about that, saying 'I was taken totally out of context', Richards said.
"That's what I thought when I first heard them.' Paul and I know each other pretty well, and when I first read it I said, there's been a lot of deleting and editing going on here". 
He continued, "The next day I got a message from Paul saying, 'If you've read this shit, it's all out of context, believe me, boys'… Paul's a great guy, man. I mean, Jesus Christ, look at the songs he's written". 
Richards also spoke about the Rolling Stones 60th anniversary. Check out tour dates for the UK and Europe Tour here.
"Who can wrap their head around 60 f*****g years?" He said. "It all seems impossible, that it's been that long". 
Earlier this week, Keith Richards had revealed that the Stones are working on new material.
Songs which Richards has claimed he has beenplaying "a lot of bass" for.
The guitarist had also insisted that the band do not have plans to sell their publishing rights to major companies.
"I don't know if we're ready to sell our catalogue", he said. More on this here.