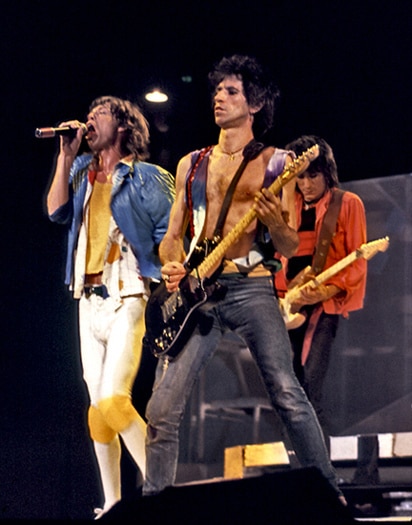 Last week it was Mick Jagger and this week it is Keith Richards who has come out to say that The Rolling Stones should record a new album.
Speaking to Rolling Stone magazine Richards said that the band were in talks about the 'idea'.
This would be the first album for the band in over a decade. The last album the Stones released was A Bigger Bang back in 2005.
Richards said "We're looking for the right time slot to bring it out. The Stones have been working so much lately that I've been holding off until we could find a reasonable time. I think it's September, but I don't know for sure."
Photo Credit: Michael Conen