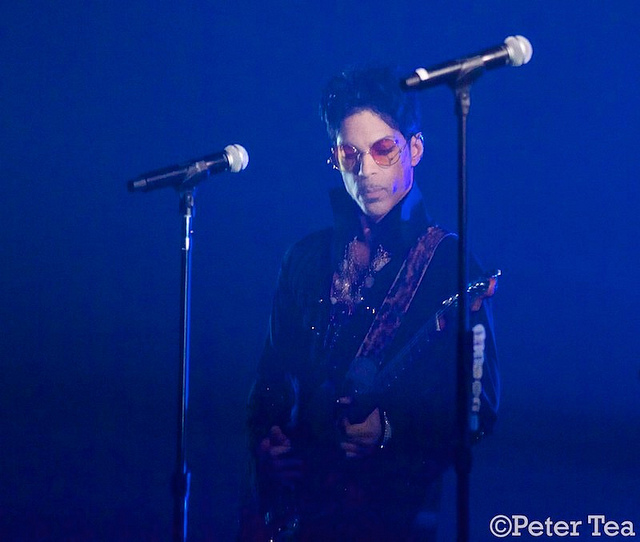 An unreleased Prince album, which is from 1986, is up for auction.
The album is by the musician's female alter-ego, Camille, and features eight songs. It ended up being scrapped just before being released.
The album is being sold by Prince's former tour manager, Karen Krattinger. The bidding for the album is currently at $4840 (€4304) and the auction will end on 14th of September.
Out of the eight tracks on the album, only seven were later released. Three of the songs appeared on 'Sign O' The Times' ('If I Was Your Girlfriend', 'Housequake' and 'Strange Relationship'), two of them became B-sides ('Shockadelica' and 'Feel U Up'), one featured on 'Black Album' ('Rockhard In A Funky Place') and 'Good Love' was featured on the soundtrack of Bright Lights, Big City.
Only one of the songs, 'Rebirth of the Flesh' has never been released.
Along with 'Camille', eighteen other Prince albums and promo singles including 'Alphabet Street' and 'When Doves Cry', one of Prince's own 'Purple Rain' era shirts, signed Prince photos and a Prince voodoo doll that Krattinger was given are all up for auction as well.
Photo cred: PeterTea